Are you in
"Compliance!!"
We provide Inspections and Repairs!!
Call us right now and leave
customer service your information.
We will call you back within 24 hours.
Dispatch Center takes calls 24X7!!!
832-804-6799 or 1-866-353-6397
email: service.ubms@gmail.com
We provide services nationwide!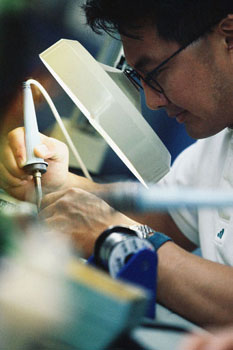 We provide biomed & facility services from A-Z! We also represent OEM and Medical Equipment Vendors to service their equipment anywhere needed.